4 results total, viewing 1 - 4
Fitbit's Versa 3 lacks the bells and whistles of advanced smartwatches but still offers extensive activity tracking and five days of battery life.
more
Mark Knapp (via Business Insider)
|
12/1/23
Garmin makes a range of premium running watches, activity trackers, and smartwatches. Here are the best Garmin watches for active users.
more
Rick Stella,Shannon Ullman (via Business Insider)
|
11/24/23
Climbing just five flights per day could reduce your risk of cardiovascular disease by 20%, study says. 
more
Kells McPhillips (via Fortune)
|
11/11/23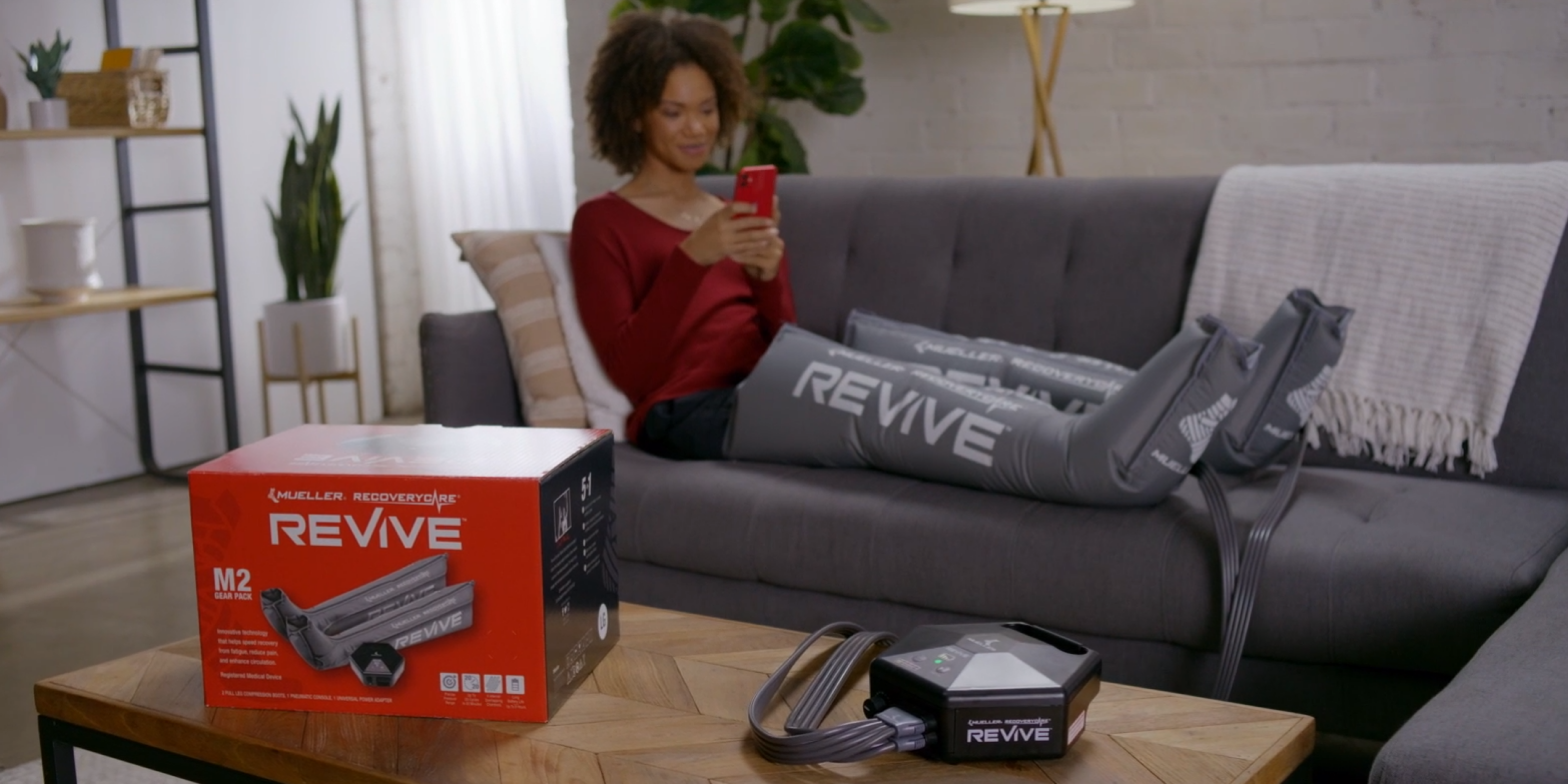 (NewsUSA) - Whether you are recovering from surgery, injury, a hard workout, or just the stress of daily living, a new, noninvasive, innovative compression therapy can help promote healing and get …
more